If you can't walk, cycle, use the bus or travel by train to work, there are still ways you can travel sustainably by car.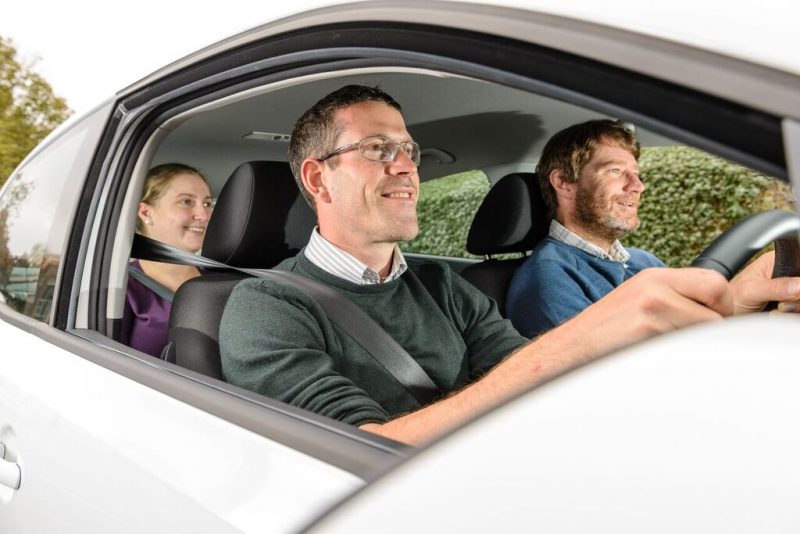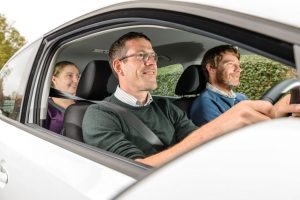 Are you an employer?
In a rural County such as Devon, car travel can be the best option for some people. Our Travel Devon Toolkit for businesses offers support on how to encourage people to use cars in the most efficient way.
Register to the Travel Devon Toolkit and, if your business is in Exeter, Newton Abbot or Barnstaple, you will be eligible for sustainable travel grant funding.  You will also find activities and template resources for promoting car sharing, car clubs and eco-driving to staff and other travel planning advice.