What is Carshare Devon?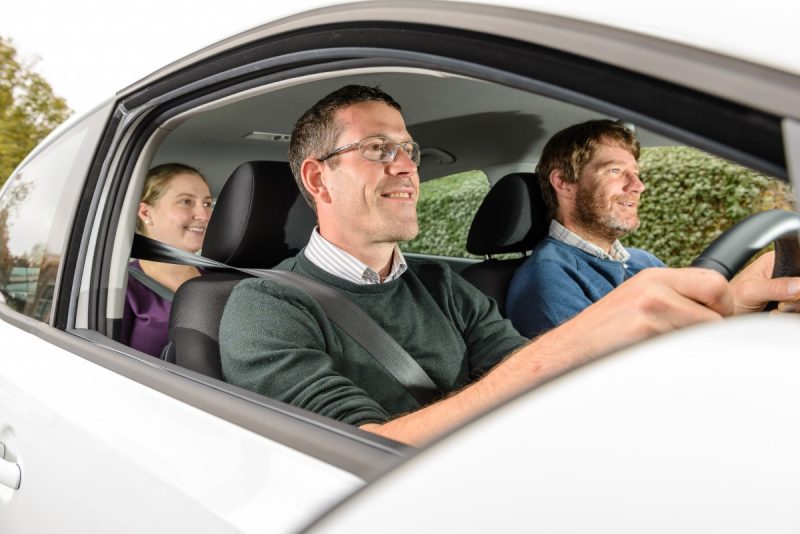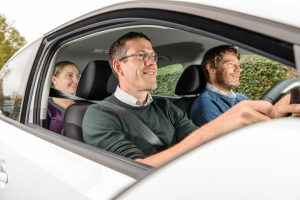 Carshare Devon is a free journey matching website which offers you the opportunity to find people travelling the same way as you.
Simply register, add a regular or one-off journey you make and search over 11,200 members to find a match.
Find out how much you could save by car sharing using our savings calculator.
Why join Carshare Devon?
There are lots of benefits to sharing your car on the way to work, or elsewhere, which include:
save money on fuel and parking
enjoy the social aspects of travelling with friends or colleagues
improve your work-life balance by leaving work on time.
Private workplace groups
If you work for any of the following organisations, you can choose to search for a car share partner among your fellow employees. You might even be able to take advantage of car sharing incentives offered by your employer if you share with your colleagues:
Devon County Council
Devon & Cornwall Police
Royal Devon & Exeter Hospital
South West Water
University of Exeter
Our Travel Devon Toolkit for businesses "Promoting Car Sharing" toolkit contains all the tools you need to promote car sharing in your organisation including guidance, case studies, posters and email templates.
Want to know more?
For further information, take a look at our FAQs or visit the Carshare Devon website.