Whether you're a frequent bus user, or haven't hopped on board for a while, you're in the right place to find information to help you get wherever you need to be.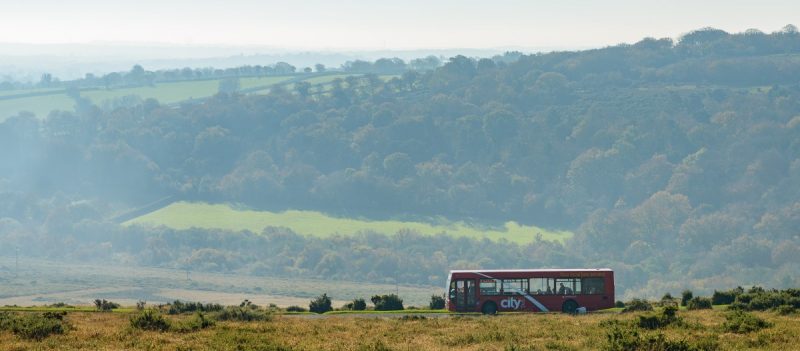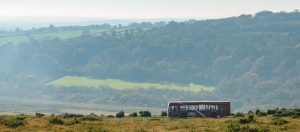 See routes and services across Devon at a glance by using our interactive bus map or use our area bus times E-booklets, for timetable queries.
Stay up to date with our latest news and service updates information.
Save money and find great offers for tickets that suit you, for transport all around the county.
Visit our National Bus Pass pages for more information and how to apply.
We can also point you in the right direction if you're looking for information on bus operators, school transport, or, if you need a little additional help, take a look at our access for all and community transport pages.
If you need to contact us please email us, or call 0345 155 1004
Promoting Public Transport at your workplace
Encouraging staff to travel by public transport can reduce car parking congestion and support local services.
People are not always aware of their public transport options so providing information helps people make informed choices about how they travel to work. Our Travel Devon Toolkit for businesses "Promoting Public Transport" toolkit offers templates and information that can be tailored to your organisation.
Register to the Travel Devon Toolkit and, if your business is in Exeter, Newton Abbot or Barnstaple, you will be eligible for sustainable travel grant funding.