Urban walking
Did you know that walking a mile burns almost the same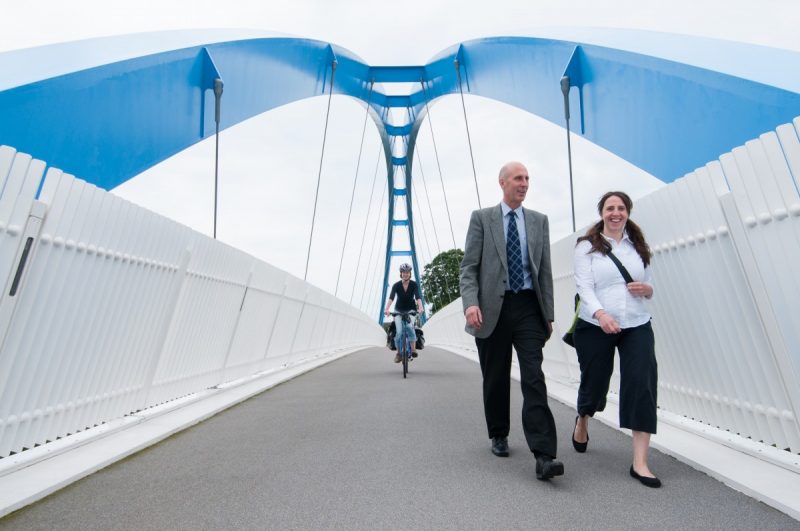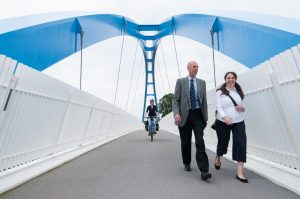 amount of calories as running a mile? Walking is a great alternative to relying on other forms of transport in built-up areas. It is a terrific way to explore Devon's urban centres and market towns.
If you're lucky enough to live close to work or local amenities, try walking one day a week and if you enjoy it, gradually build up to walking most days each week.
If you live further away, think about incorporating walking into your journey somehow. If you take the bus, get off a stop sooner; if you take the train, walk to and from the station; and, if you drive, park further away from your destination and walk the final distance.
If you live in Exeter, download the Exeter Walking Map.
Leisure walking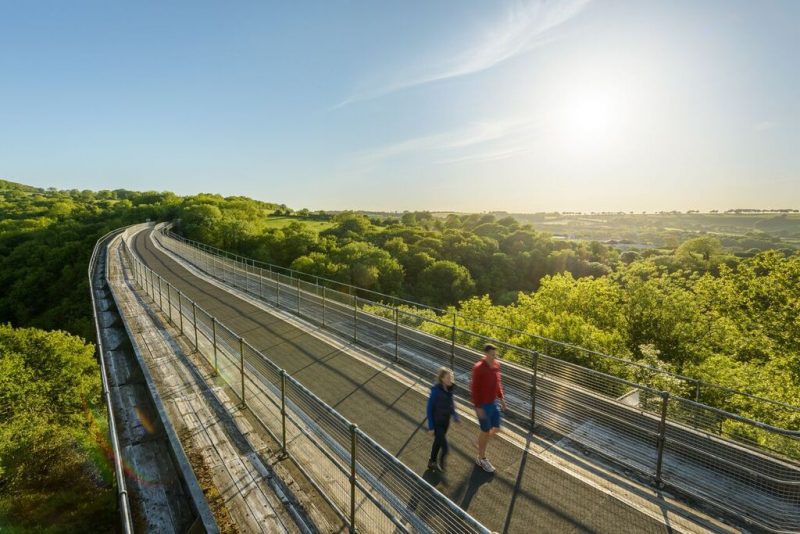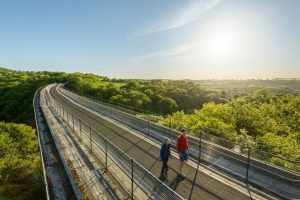 Did you know that if you walked every day for a year in Devon, you would never have to walk the same path twice? There are over 3,500 miles of footpaths and trails waiting to be discovered. Choose from challenging long distance routes, to shorter day and half-day circular walks or even very short easily accessible walks.